Voice of Democracy Form Click Here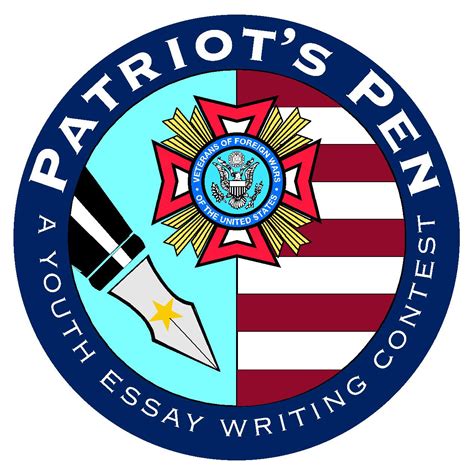 Patriot's Pen - The VFW Patriot's Pen essay contest is for students in grades 6-8 and challenges them to reflect on American history and their own experiences based on a patriotic theme. The first-place winner receives $5,000 and a trip to Washington, D.C.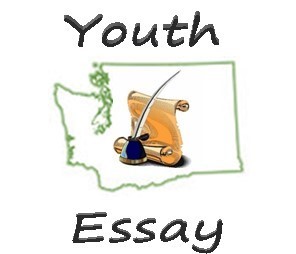 Youth Essay – The VFW Department of Washington Youth Essay contest for grades 3-5 introduces our younger students to writing an essay that helps to instill a sense of patriotism.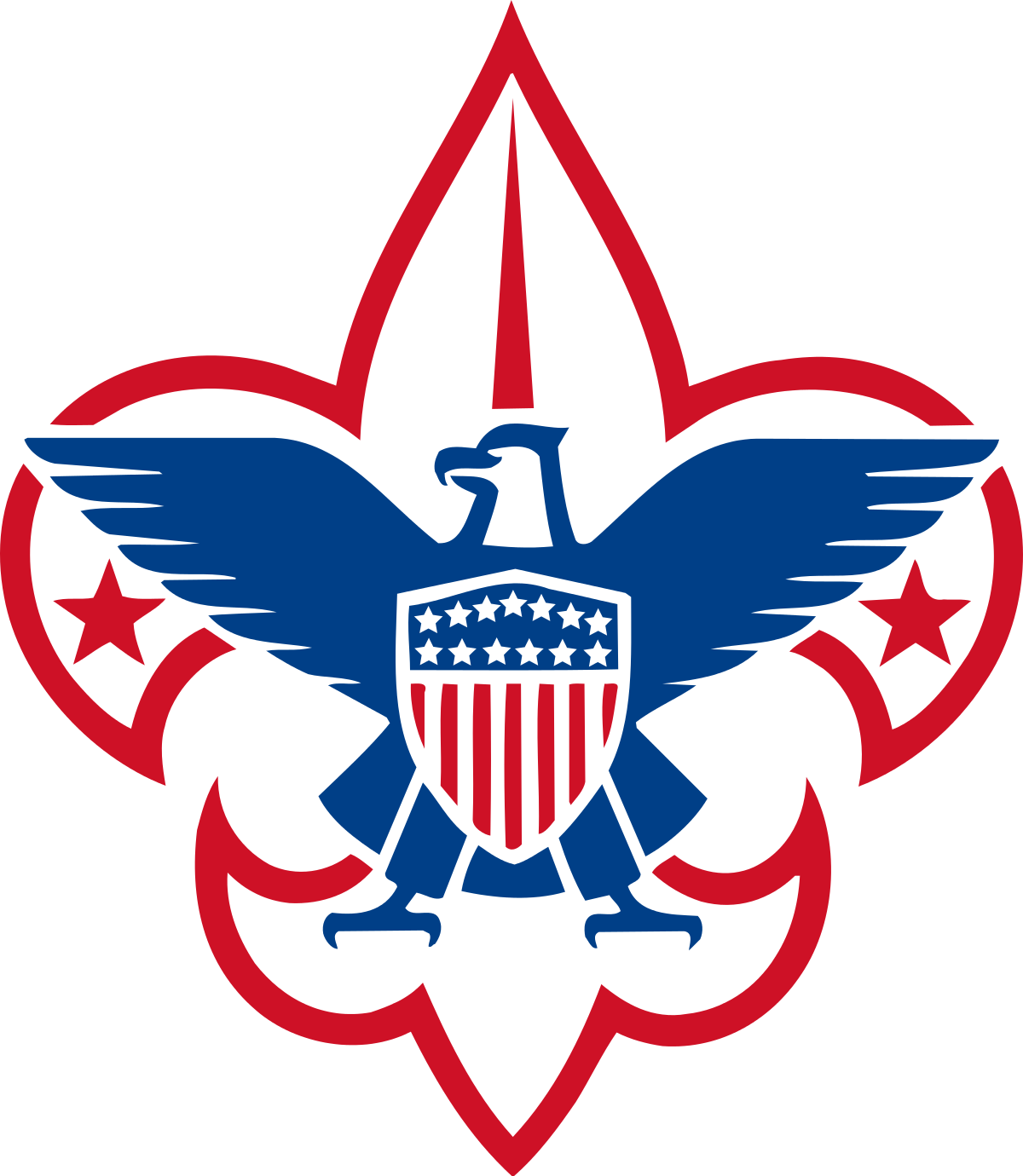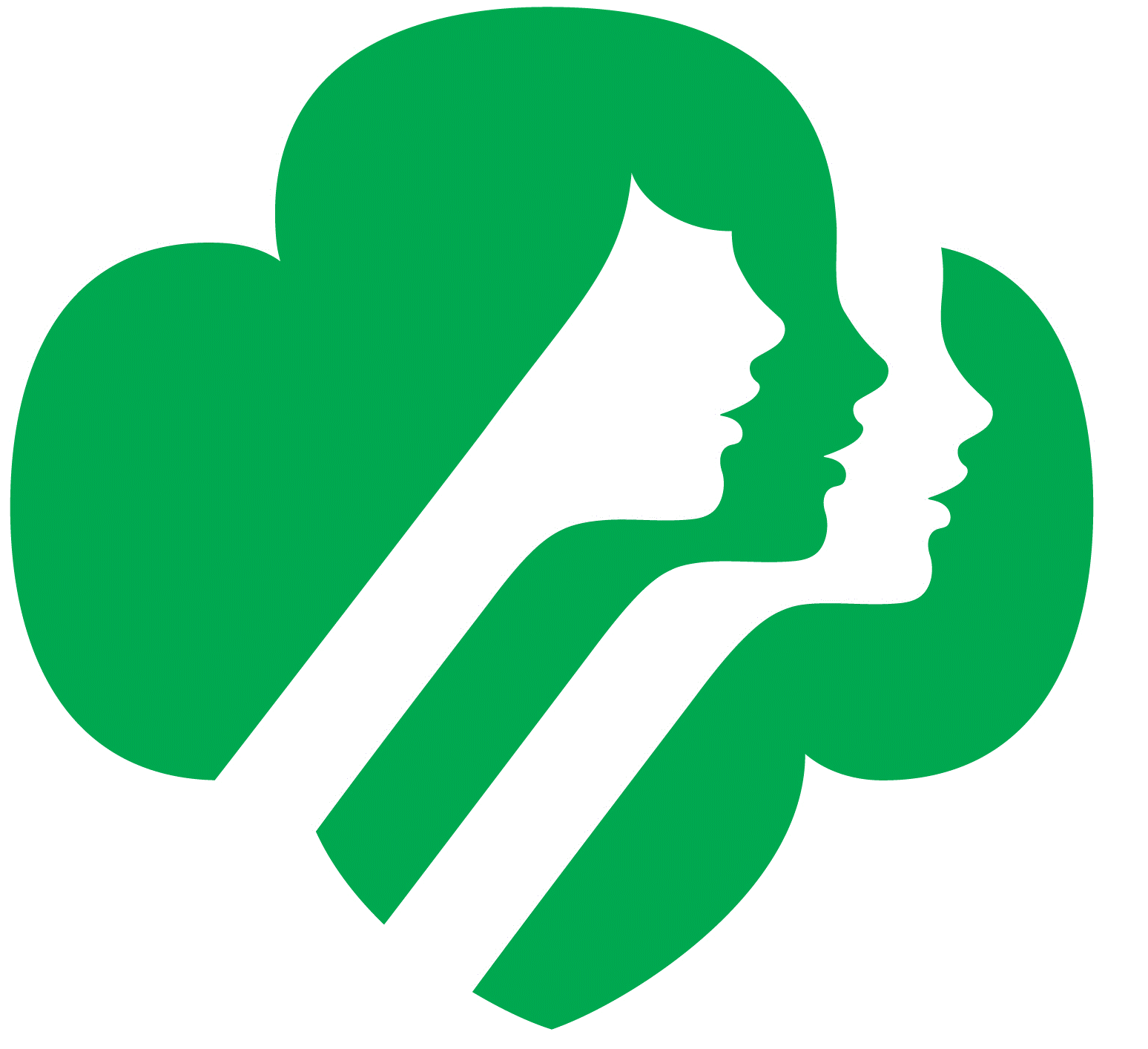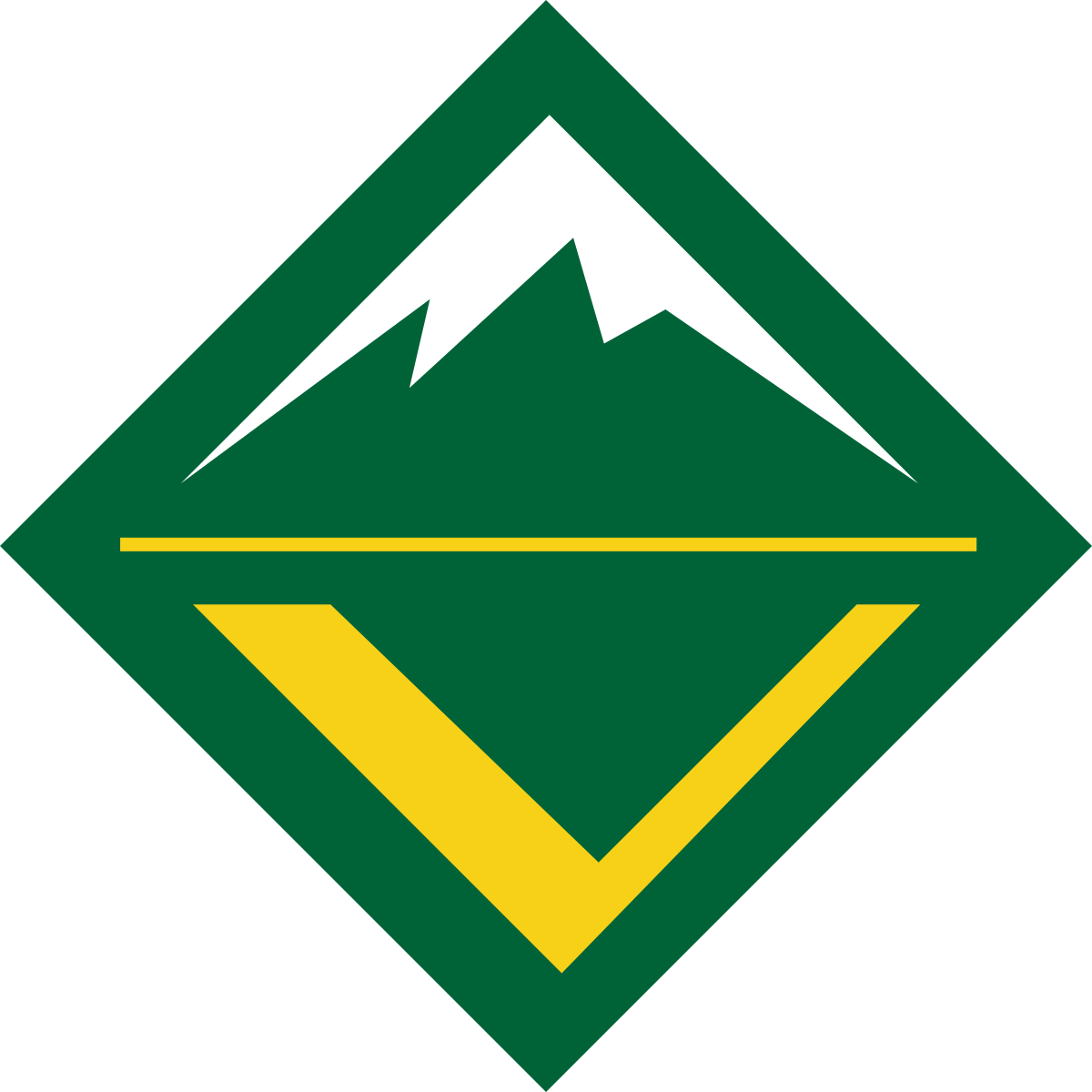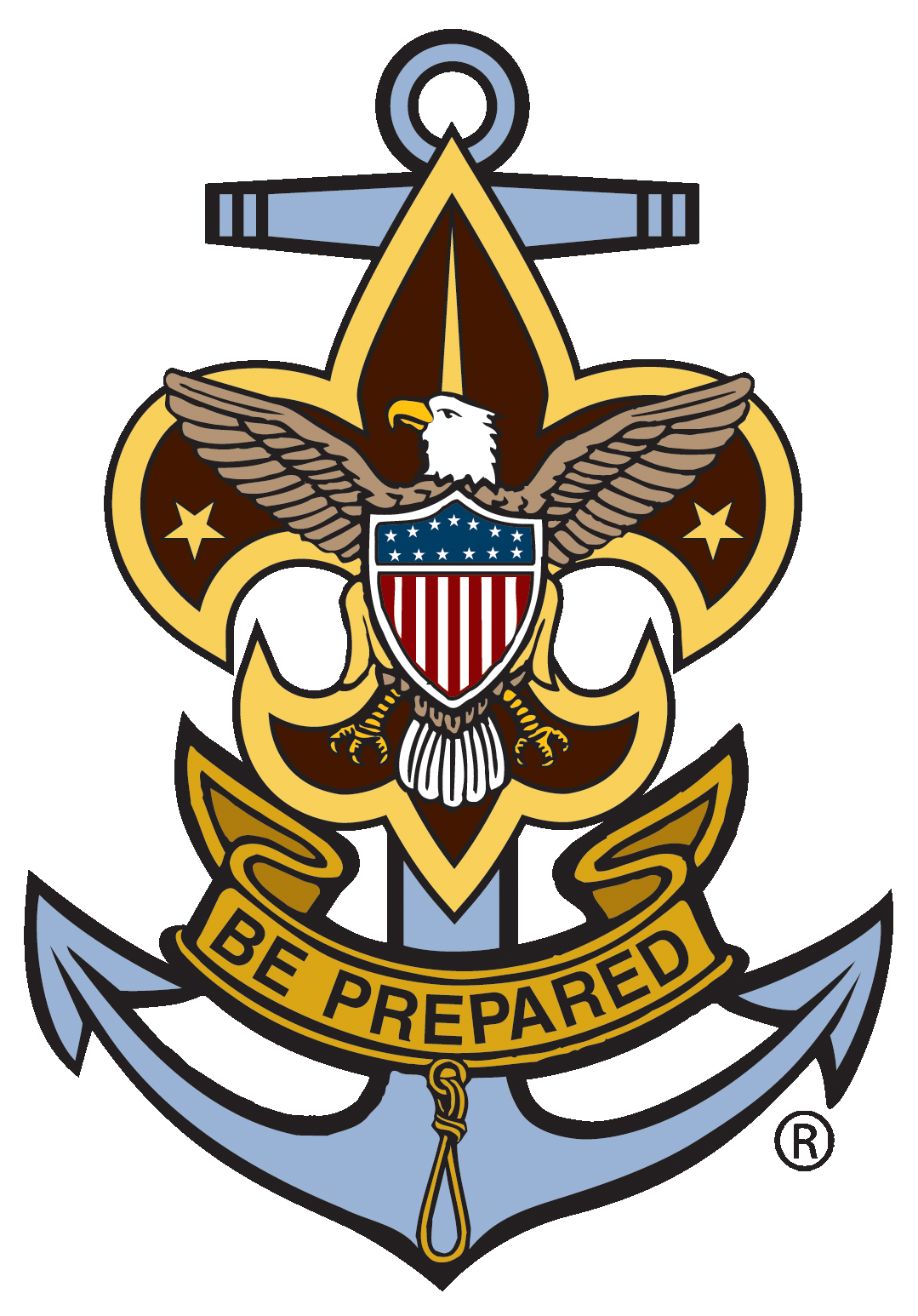 Scout of the Year - Each year the VFW honors three young people – from Boy or Girl Scouts, Sea Scouts or Venturing Crew – who have demonstrated exceptional citizenship in school, scouting and the community. The first-place winner receives $5,000